---
Highlights
Small dental office in Silicon Valley catering largely to young tech industry workers and their families
Meraki Go access points enable busy patients to stay connected and productive while waiting in the lobby
Office manager can keep business processes running smoothly with reliable and secure WiFi
Their Story
Dr. David DeLong's dentistry practice in Silicon Valley has been in business for over 25 years.
Dr. DeLong is originally from sunny San Diego, California. He graduated from the University of Southern California School of Dentistry in 1987 before moving his way up the West Coast to the Bay Area. He specializes in cosmetic surgery and provides a wide range of services, including family and cosmetic dentistry, Invisalign, endodontics, and more. Customers describe Dr. DeLong and his staff as being "friendly, genuine, and caring," and providers of "top-notch professional services.". Dr. DeLong and his team take great pride in the health and happiness of each and every patient who steps into their office.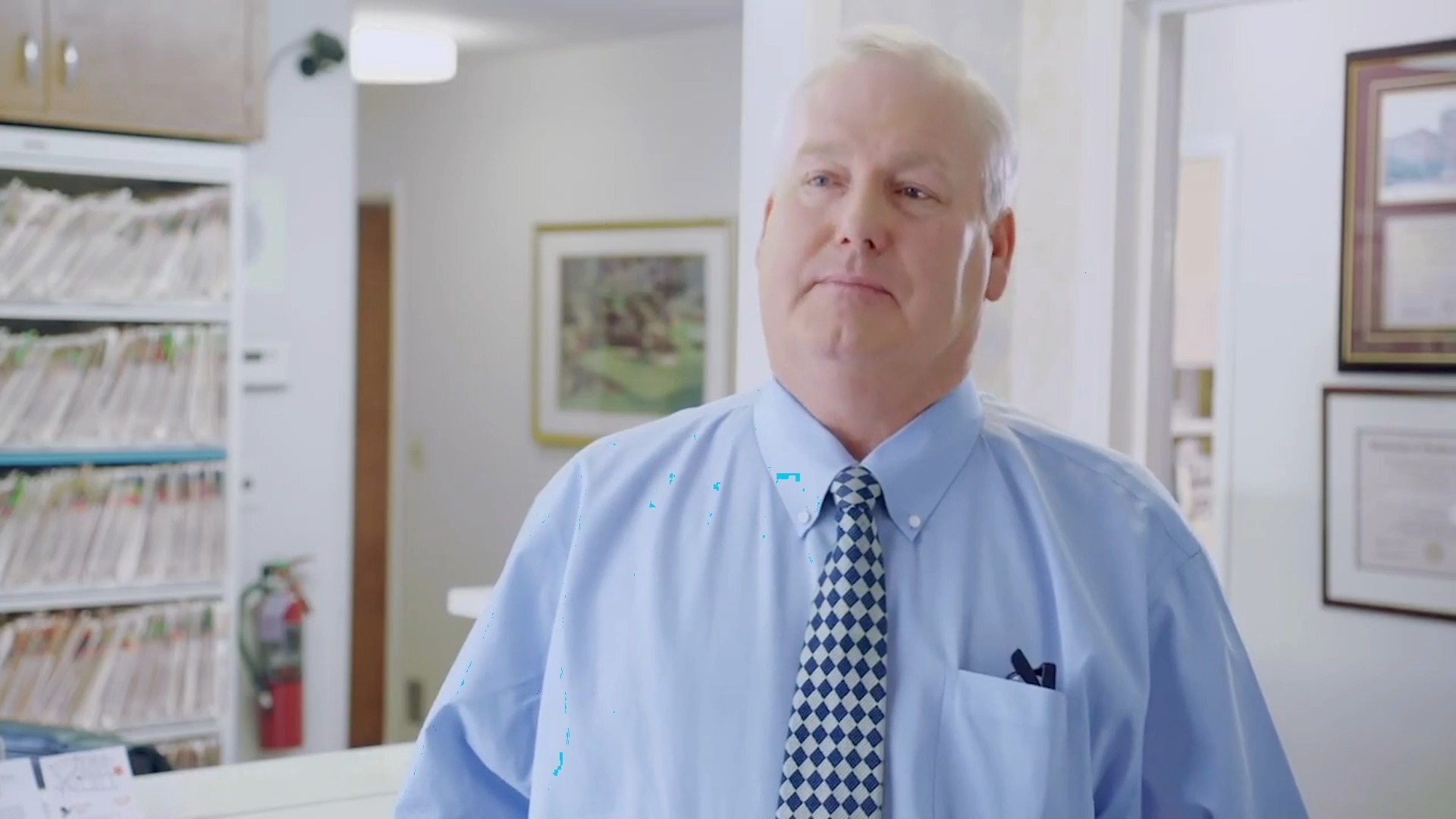 The Challenge
Over the years, with the rise of the tech industry and being located in the heart of Silicon Valley, Dr. DeLong knew his existing office WiFi solution wasn't cutting it for his fast-paced clients and staff.
To keep customers engaged and provide great experiences as they waited for an appointment, he needed reliable, fast, and secure WiFi.
Having one network for both staff and patients also slowed down business productivity for office manager Arlene Owen. Submitting insurance billing and claims throughout the day was a huge pain because submissions would frequently be delayed by patients consuming bandwidth on their network to catch up on work, or others watching videos while they waited.
Dr. DeLong wanted to put an end to the slowness and inefficiency everyone in the office was experiencing by exploring a new solution.
Using the Meraki Go app, I'm able to see bandwidth usage, separate guest WiFi from the business WiFi, and keep my business and patients secure through built-in security.
The solution
After discovering Meraki Go online and reading reviews describing it as an easy wireless solution for small businesses, Dr. DeLong worked with Arlene to purchase Meraki Go Indoor WiFi.
Both Dr. DeLong and Arlene have been delighted to find that, beyond reliable and secure WiFi, they can use the Meraki Go app to easily create separate networks for staff and patients.
Dr. DeLong can also put limits on bandwidth usage to ensure single applications (e.g. YouTube) or individuals aren't slowing down the network for others.
Best of all, Dr. DeLong can now access interesting guest insights he never had before, including users in the network, devices they're using, top applications used, and location analytics, such as how long guests stay and most popular visit times.
The results
These days, patients are just as in love with and impressed by their WiFi as Dr. DeLong, Arlene, and the office staff. Implementing Meraki Go was a major upgrade, and it opened new opportunities for Dr. DeLong's team to plan ahead for busy times of the day and week.
For Arlene, she's been able to submit insurance claims without the frustration of being slowed down. She's since used that extra time to multitask and send text reminders to patients about upcoming appointments.
Looking ahead, Dr. DeLong's office has been able to operate new cleaning technologies using Meraki Go. Throughout 2020, they deployed WiFi-powered air purifiers and seamlessly connected them to their Meraki Go access point to enhance safety protocols for both employees and patients.
With physical safety being top-of-mind for staff and patients, Meraki Go has powered new ways to adapt while meeting everyone's needs.
Before Meraki Go, the WiFi was super slow but with Meraki Go, it's now so simple. Patients find it's easier and faster to connect to our network, and it doesn't prohibit me from getting my job done—from submitting insurance forms to sending text reminders to patients.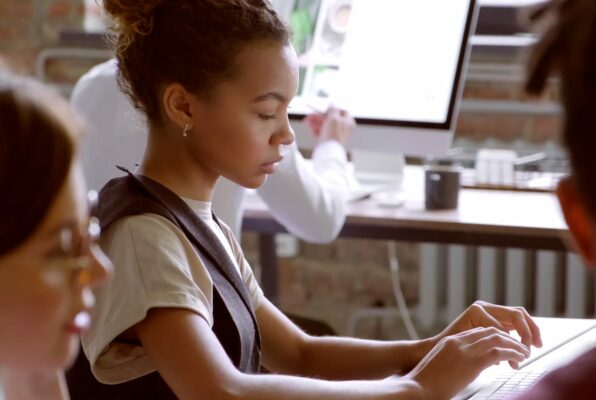 Up next
How Meraki Go gives Simon and his colleagues all the tech superpower they need without breaking a sweat.
See Story