---
Highlights
Reduced credit card transaction errors by 98% with tableside payments
Saves team up to 2 hours weekly through remote network troubleshooting 
Introduced tableside payments using reliable indoor and outdoor WiFi
Grew repeat business by 8% through new loyalty programs that capture customer information via POS terminals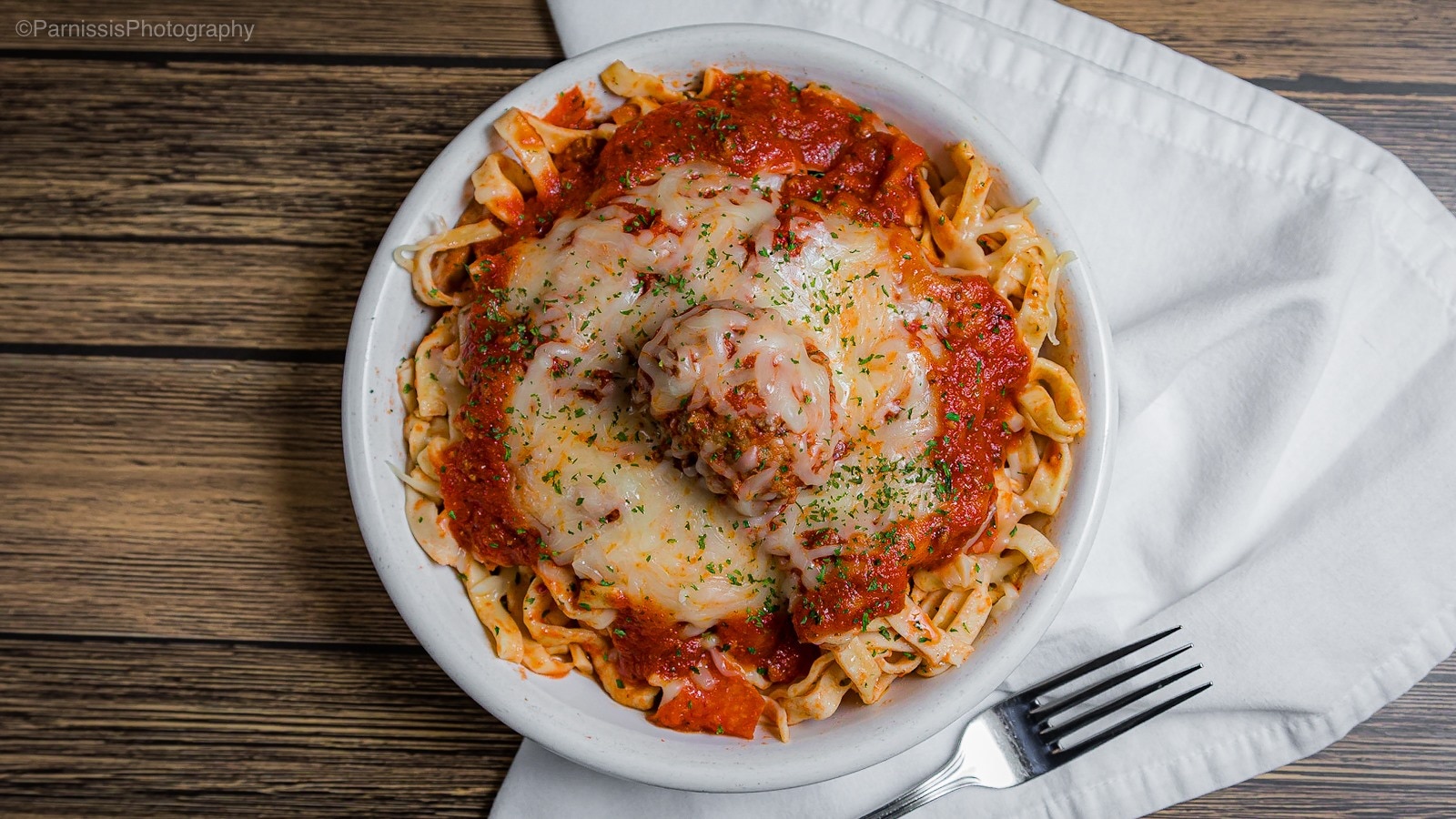 Their Story
The Scaffidi Restaurant Group has been making award-winning homemade Italian cuisine for the Ohio Valley community since 2009. 
Family-owned by Dawn and Nino Scaffidi, they first opened Scaffidi's Pasta restaurant, with an authentic menu of blended recipes and techniques from their grandmas. They quickly expanded in 2011 to Scaffidi's Restaurant and Tavern with a 250-seat restaurant, bar, private event spaces, and catering services. 
Today, Scaffidi Restaurant Group (SRG) employs 30+ staff across 2 locations. Their latest two creations were born in Spring 2021 with overwhelming success: Scaffidi's Wings on Wheels and Scaffidi's Gnocchi Nook, offering homey make-your-own-pasta bowls.  
As part of an executive team of three, Director Frankie DiCarlantonio has been with SRG since its beginnings when he was just a teenager. He now oversees all business aspects of the foodservice corporation, on top of being their technology go-to as they've grown. 
Dawn and Nino's goal of bringing the taste of "grandma's house on Sunday" to Ohio continues to keep customers happy and well fed, with everything made fresh daily.
Prior to using Meraki Go, we would try to use other business equipment that was either too difficult to set up or could not handle our volume of WiFi traffic. Meraki Go has remedied all of those problems.
The Challenge
As a foodservice business, much of SRG is centered around their POS (point of sale) systems. However, their previous POS system was outdated, unreliable, and had to be wired, causing much frustration and costly revenue losses. 
Over 2020, the pandemic accelerated Frankie's need for technology to support a shift to online ordering and delivery, and pivoting to a reliable, budget-friendly, WiFi-based POS system.
After changing to a wireless Square POS to conveniently centralize orders in one hub, Frankie needed a more reliable, always-on WiFi solution to better connect staff and customers. 
He wanted flexibility to enable tableside payments with their new portable terminals, and to accept orders anytime and automate order processing with cloud-based WiFi technology.
The solution
After an online search for resilient and secure WiFi, Frankie opted for the entire Meraki Go portfolio on Amazon. Frankie explained that Meraki Go was the "best of both worlds": it was backed by Cisco who was trusted for IT, and an easy, low investment purchase. 
Being brand new to IT and networking, Frankie pleasantly surprised himself and co-workers as he set up and wired all their Meraki Go devices on his own – without breaking a sweat. The best part according to Frankie? "Everything just worked."
Meraki Go is now the heartbeat for Scaffidi Restaurant Group's new Square POS system. Their indoor WiFi access points can connect many more people and devices, such as SRG's new KDS (Kitchen Display Systems). Customers even rave about tableside payments, which SRG enabled for the first time through indoor and outdoor WiFi. 
Meraki Go switches have also allowed more connectivity for their wired devices. They enabled the restaurant to switch their phones to VoIP, so Frankie and the administrative team can conveniently answer calls on their mobile phones. 
With the router firewall, Frankie can securely segment their networks, particularly guest WiFi from staff WiFi, printers, and music systems.
The ease of the Meraki Go app has been a beautiful thing for Frankie, as he can monitor and control guest bandwidth from anywhere. He loves the many tools available: remote troubleshooting to see if devices are online or offline, Guest Insights to see visitor volume over time, and even how many people use guest WiFi to improve decisions on their marketing spend.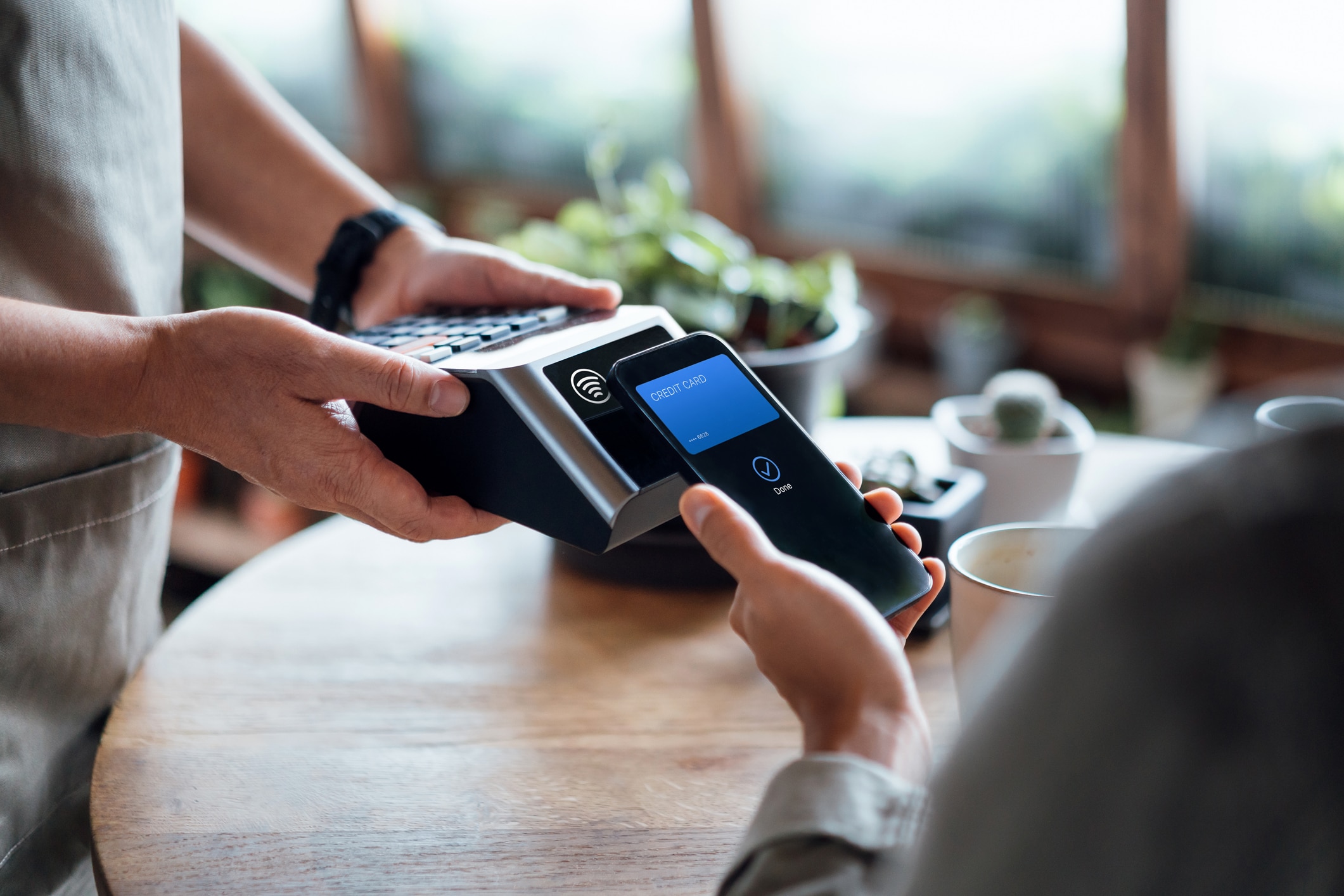 The Results
Since setting up Meraki Go in November 2020, Frankie has kept SRG ahead of the technology curve in their community. They've experienced zero WiFi outages and now have peace-of-mind with cybersecurity. 
Not only is Frankie happier, but staff and customers are happier too. WiFi-powered tableside payments have brought more convenience for customers, while reducing staff errors in processing customer credit cards and tip entries. 
SRG's new WiFi-powered terminal devices have also increased repeat business, as they're able to engage customers with loyalty programs by capturing customer information. 
And being the go-to tech person at the restaurant, Frankie now saves hours every week in commuting between SRG locations to triage issues – everything can be done from the palm of his hand with the Meraki Go app.
Meraki Go has been a great technology addition to our restaurant because of the amount of control we have over the devices, the ease of setup, the business-level security it brings to our operations, and the workload it can handle.
Small Business Tips
Frankie shares his top three tips for other small businesses:
Tip 1
Embrace technology: to prepare for the future and stay competitive, embrace technology if you can fit it into your budget. Ohio Valley is always behind in the times, but pivoting to DoorDash when they launched here opened up new revenue streams for us.
Tip 2
Invest in versatile technology: Don't pigeon-hole yourself into equipment that isn't flexible or scalable. Invest in WiFi-enabled POS systems that let you do more than just transactions. For us, it was online delivery, tableside payments, and loyalty programs.
Tip 3
When it doubt, DIY: Don't be afraid to do things on your own! Especially when it comes to your WiFi and POS systems. It may seem daunting to set up devices by yourself, but the long term convenience and headaches saved more than make up for it.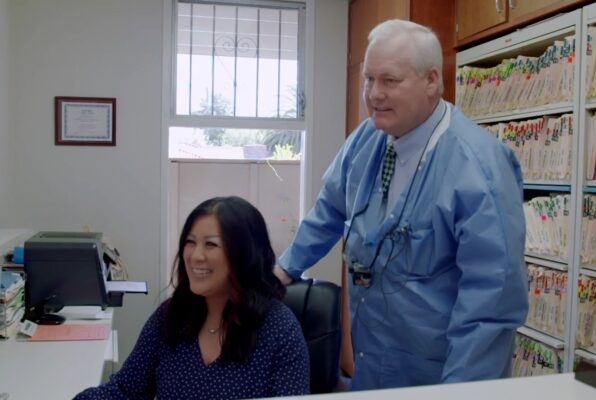 Up next
How Dr. David R. DeLong, a cosmetic & family dentist, uses Meraki Go to keep customers happy and staff productive.
See Story